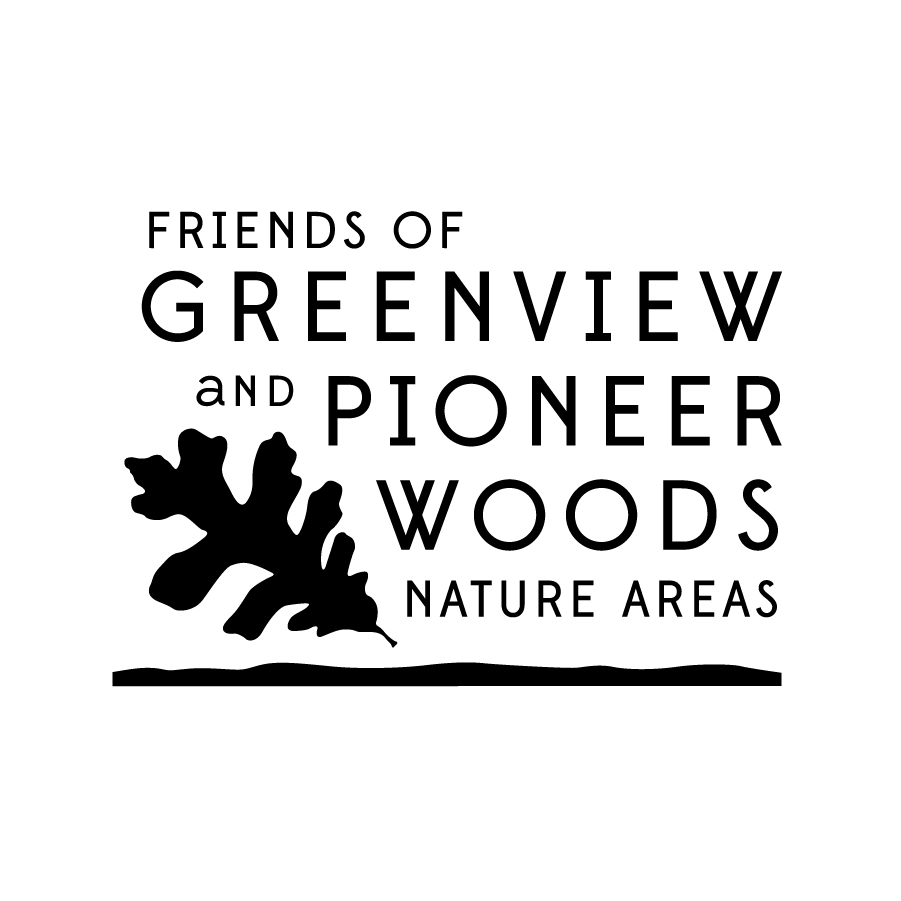 Welcome to The Friends of Greenview and Pioneer Nature Areas.
We are neighbors joining together to care for the wonderful park and nature area along South 7th Street and Scio Church roads.
What's Happening Now
It is spring at Greenview! You will notice all kinds of new doings as you walk the area!
Watch for the signs of spring – blooming wildflowers, breaking buds, singing frogs — that signal natural seasonal awakening as well as for signs of the active management underway in the park, especially the blackened patches left by our controlled burn in early April
Pioneer Woods Wildflowers
Edible Garden
Controlled Burn
Different sections of the meadow are burned on alternating years in order to encourage native species. Each year we have seen greater concentrations of wildflowers and native grasses as a result of these burns and the no-mow practices adopted by Friends of Greenview/Pioneer.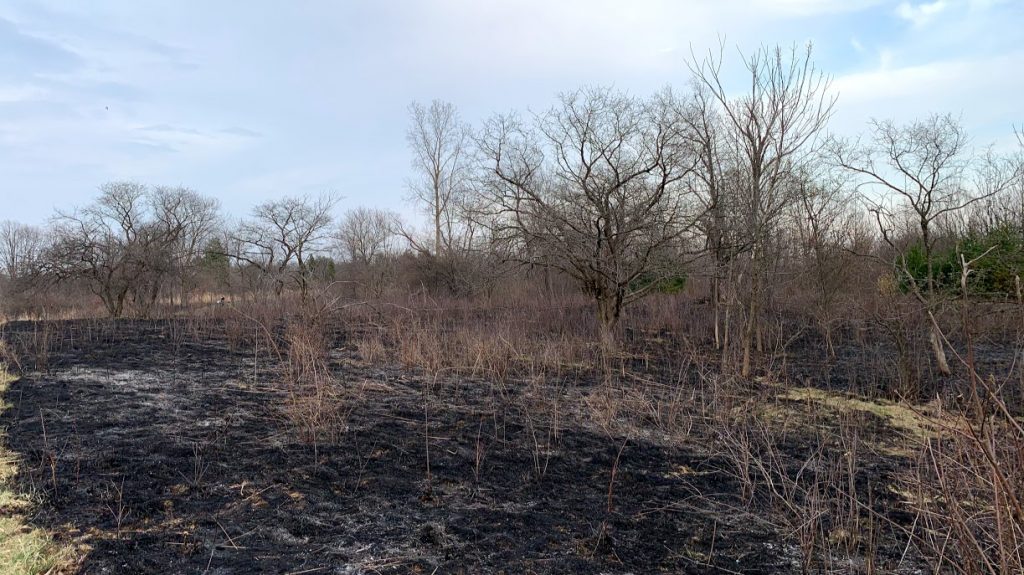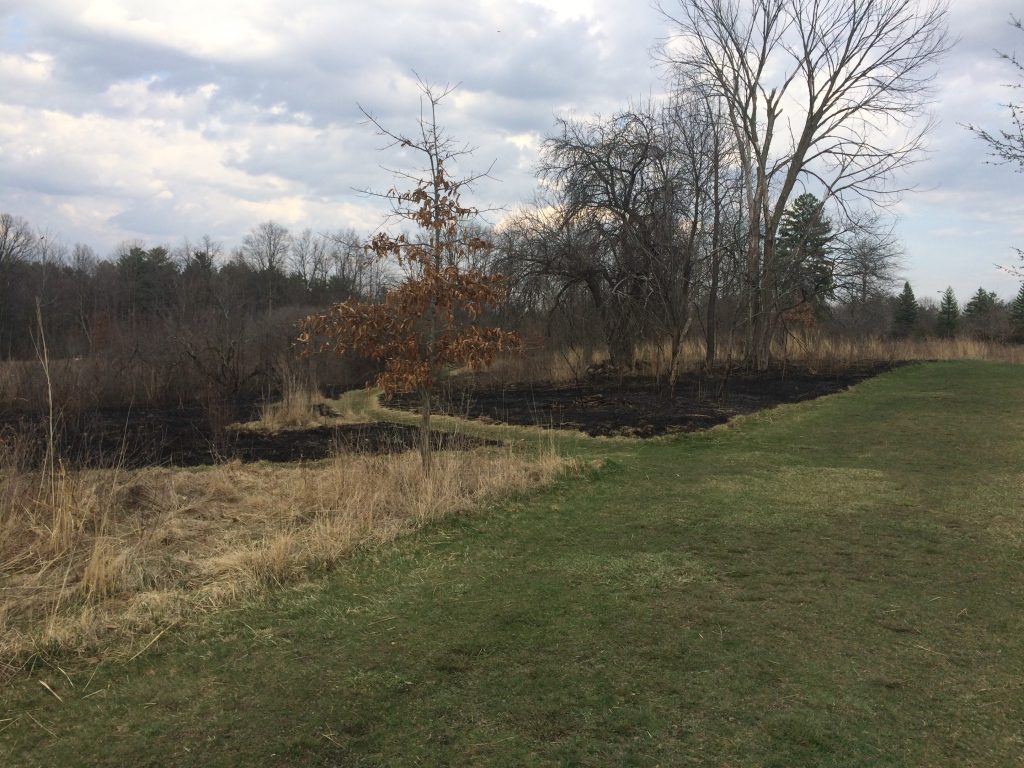 The controlled burns enrich the soil, remove dead thatch and suppress non-native plant species.
Watch the meadows bloom this summer as you enjoy your walks.